[AL] Pink Cherry Blossom Theme
Pink Cherry Blossom theme of ARTE Launcher.
If you wanna enjoy this spring, this content is just right for you. Jewelry designed by the form of Sakura(Cherry blossom in japanese)will light up your smart phone.
Check out the screenshots!
Selecting flash background
・Glittering animation on jewlry and gems
・Interactive glittering animation will appear when you flick

ARTE Launcher is home replacement app you don't have to install launcher app to use the theme.
It's two in one!
1. Simple
-Very easy to change screen configuration and design. To change the theme all you need to do is press the [HOME] button and select the theme you like.
2. Unique
- You can put your favorite icons on the desktop dock and it won't bother the design. Just drag & drop the icon on the translucent icon and the customized design will show up.
3. Rich
- Most of the launchers have one image for the desktop. But ARTE Launcher has desktop, drawer, and lock screen images all different. It's rich in images.
- Sophisticated application icon's design goes well with theme.


1. You need flash player for live background with random or animation. (except Lite version)
2. 2.2 or above (Lite version is 2.1 or above)
3.Don't support landscape display and tablets

(C)Arte Corp.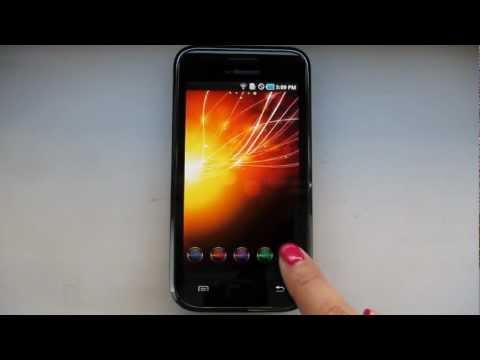 No comments in the Android market yet