Star Vanisher...!! -S-
New STAGE! & New SKILL! EXTRA version!!

HAAAaaaaaaaaaaaaaaaaaaaaaaaa!!!!!
(o゚Д゚)r‥‥…━━━━━☆
Blow away the star with your energy beam!!!



◆◆How to play◆◆
-Fire your beam by tapping the screen!
-The part of the star overlapping with the target will be blown away♪
-High score for the accurate shot!


◆◆Tips◆◆
Bonus for the perfect shot?
Your energy will become【SUPER BEAM】for the next stage and the score will double!

Earn experience points for level up!
【PWR】can be used to continue!
Level up more to enable【FINAL BEAM】☆

Recent changes:
4/8 bug fixed
4/7 ...ver1.3.0
New UI design

[RARE EGG] & [SUPER RARE EGG] feature is added!
The treasure box frequently contains the rare item!!
It occasionally appears instead of the TREASURE EGG.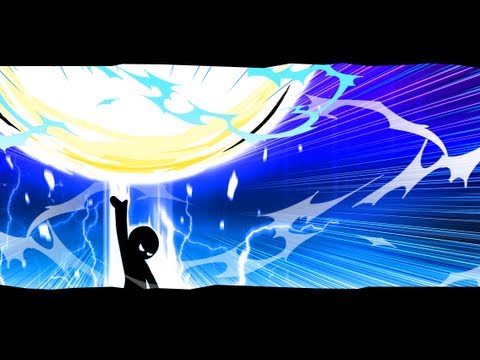 Write the first review for this app!