★ Lucky Leprechaun Slots Bonus
Try your luck with this Leprechaun themed slot machine! Based on real Las Vegas odds with exciting sounds, animations and music.

★ NEW Bonus Feature! What makes this game fun is you get the bonus often, but what makes it challenging is it's a different layout every time! Try to match all like cards to get the gold (5,000 Credits!)

To Play: Touch and hold the screen with one finger, then tap another finger to stop the reels, or just tap the screen and the reels will stop automatically.
For Rapid Play: Tap both fingers alternately.

This game has NO ADS.

Thanks for playing!

Recent changes:
Per user request, we have made the score larger and more stylish. Any more suggestions are welcome. Thank you.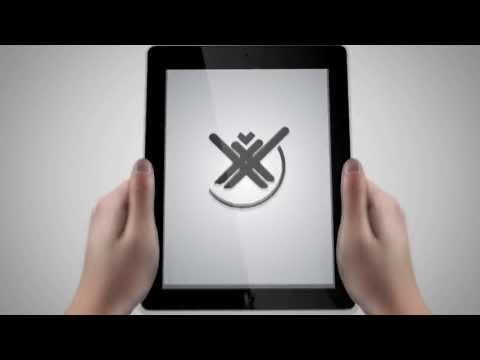 No comments in the Android market yet