♥ A Beautiful Day
A BEAUTIFUL DAY FROM ANDROID WAX


★Visit our mobile website to make your phone shine★


Press here --> http://www.androidwax.com


A Beautiful Day is a stunning render of a magnificent viewpoint of the sky to uplift your spirits and to enhance your mobile device look and feel. Classy, yet simple with just the right amount of animation and scenery, A Beautiful Day will be among your favorite live wallpapers. Crafted with peaceful moving clouds, a glowing radiant sun, harmonious flying Ivory Gull birds, and a brilliant colored rainbow which all can be tweaked in the settings. A Beautiful Day is guaranteed to be one of the best live wallpapers you will buy for your mobile device.


★ SMS Text interaction

★ Live interaction

★ Vivid Colors

★ Open GL

★ Home screen scrolling supported

★ HDMI supported (HD Televisions)

★ Landscape mode supported

★ Many preference options

★ Low file size

★ Minimum battery usage


Android Wax (Make Your Device Shine)

http://www.androidwax.com


We have the best live wallpapers and the best free live wallpapers on Google Play


Makes an sunshine, sky, rainbow, birds, clouds, sun, spring or summer or positive live wallpaper.

Recent changes:
Update 2.0. Updated icons.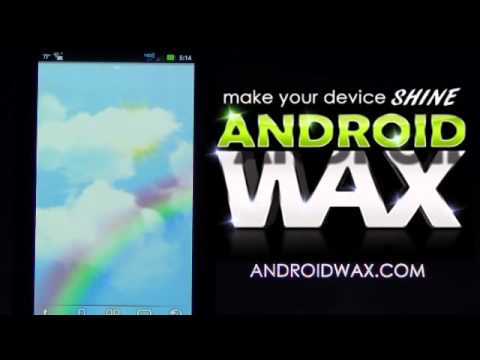 Write the first review for this app!