蘋果之莿 Apples in Matrix
白雪公主與睡美人一同演出的恐怖冒險遊戲,在荒廢的孤兒院拼湊線索,還原主角失去
的記憶以及所謂的真相,一步步揭開童話故事裡內涵的恐懼。碰到怪物即死的模式,更
使單純的搜索增添了驚險度與困難度。

The story of this horrored game is based on Snow White and Sleeping Beauty.
You have to put together the clue to recover the protagonist's memory and truth about the obsolescent orphanage,and to uncover the fear which is deep inside in this fairy tale.
Also, we add the mode of you will die while touching the ghost is going to make the searching more thrilling and difficult.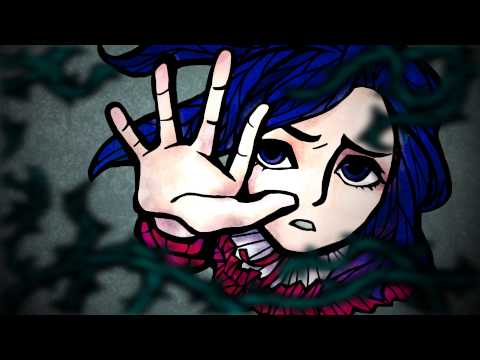 No comments in the Android market yet