麻將 明星3缺1-16張麻將 gametower-羅志祥強推
the #1 Mahjong game on Google Play! Come and play with all stars!
Pop singers Show Luo, Sexy Diva Jeannie Hsieh, Famous talk show host Jacky Wu, download now and find out much more popular stars!

☆ Having FUN with 30 millions worldwide.
☆ Download FREE, New players get FREE BONUS CHIPS!
☆ Daily FREE Chips just for logging in!
☆ Daily Contests to give FREE chances to WIN DREAM PRIZES

Keep playing and be the winner with friends on facebook.

Recent changes:
V 5.7.2
1. BUG Fixed.
2. Game process optimization.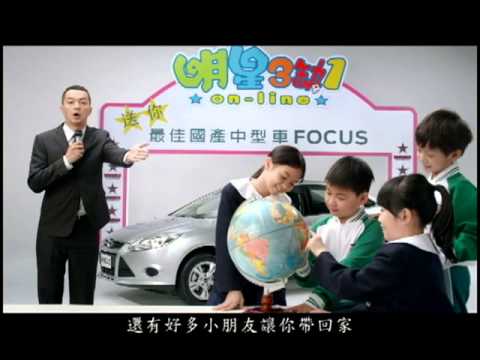 Write the first review for this app!