Hidden catch Master
Challenge to Master of hidden catch!

Master of the effort, the master of combos, Mission solve Expert, Master of the High scores, including 12 of the hoop Master Master 10 levels of compensation and accordingly, the special master only reward is coming up!

- Four different game modes!
- Do not overlap each mode there is a hidden point
- Mission exciting break out !! Triggered by a variety of missions that broke the tension for infinite fun!
- Update to the popular picture pack! Picture packs are Updates !!
- Stone Free Download! Free Stone Charge When you receive a Mana Stone game!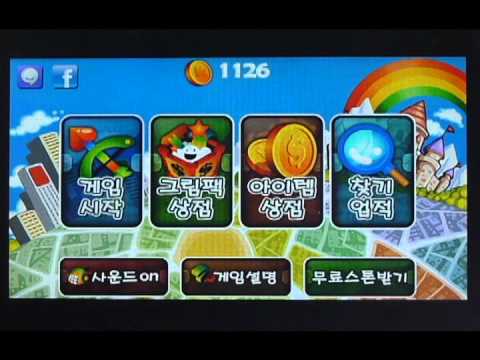 Write the first review for this app!
No comments in the Android market yet