Tower Of Bricks
'Tower Of Bricks' is Indie game with a world view of steampunk.
Delightfulness that makes you smile!

Simple, easy control!
You can play it right now!

This is my first indie game.
'Hand-made indie game' with world view of steampunk, made by hand from every single stitch.'

It's easy to control for anybody!
Cute character!

It's full of 'delightfulness that makes you smile.'

You can play it right now. Just play it~!


※ Tip for playing ※
Move, Move, push, and it ends!
By moving the gold bricks, you get the monsters. Easy, right?

[Game Introduction]
Year 1875. Leaving Age of Magic Revolution behind, development of steam engine is occurred, and becomes a Peaceful Age where Queen Victoria gets to rule the continent.

Your are Alberto of senior researcher of 'Monster handling Company'.
One day, you get to be the one to research the tower that suddenly showed up in the Capital.

This game is adventure of one little kid that goes on in the Continent of Virtual steampunk world view. This game is high quality(?) indie game made by my hand from every single stitch that can be played by spending a little bit of time and endurance, which will get you to the ending.

In the world of live world of handmade steampunk, be Alberto and get through the secret of Brickbrick Tower.



To a Indie Single Game Maker like me, your support really counts.
In the charming world of steampunk, I want to show you bunch of attractive characters, with fun fu play. Give me power!


https://www.facebook.com/pages/TOWER-of-Bricks/704856389600040

http://blog.naver.com/guy_ryu

Recent changes:
1) Now, Alberto does not go out of the Grid.
2) This app has been entered to stop all sounds in the background.
3) Fixed some text.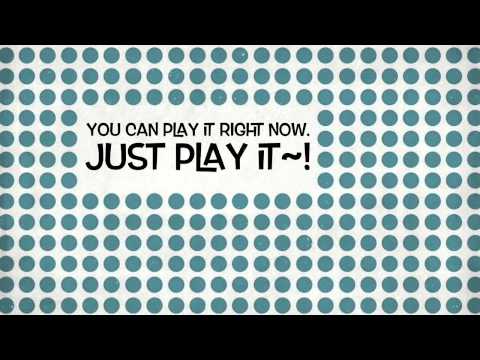 No comments in the Android market yet