Tower Of Bricks
This is action-arcade game based on 'PUSHPUSH'.
it's simple and cute indie game.

1) Touch the 'PUSH' Button, and so push the golden-brick to kill the monster.
2) Look at the doodle on the grid, That's the tips for playing.
3) If you kill monsters with one golden-brick, You can see items on the grid.
so, you can play with items to kill monsters.

[Game Introduction]
Year 1875. Leaving Age of Magic Revolution behind, development of STEAM engine is occurred,
and becomes a Peaceful Age where Queen Victoria gets to rule the continent.

Your name is 'Alberto'.
You are an Alchemist of 'MHB' Company.( Monster Hunt Business )
One day, you get the order from Captain RED Marie to go to the mysterious tower that suddenly showed up in the City. And then...

http://blog.naver.com/guy_ryu

Recent changes:
1) Now, Alberto does not go out of the Grid.
2) This app has been entered to stop all sounds in the background.
3) Fixed some text.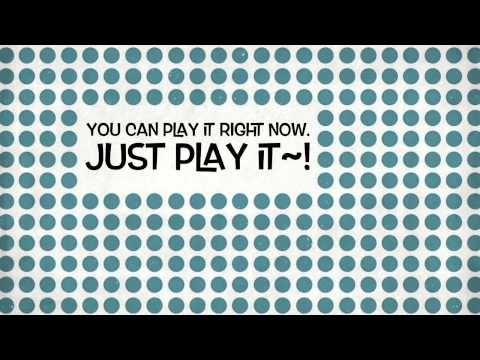 No comments in the Android market yet