1Line Keyboard (Beta)
The 1Line keyboard is a touchscreen keyboard designed to take up as little screen space as possible without sacrificing typing speed and maintaining the universal QWERTY layout. Existing touchscreen keyboards consume a very large portion of the already limited screen space; the 1Line keyboard gives the majority of the space back to the users.

First beta release, only 1280 X 800 tablets are supported for now.

Recent changes:
Fixed a bug with login names.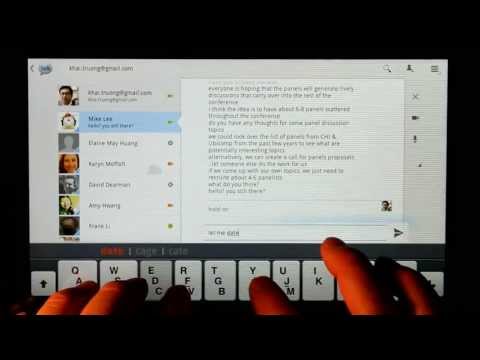 Write the first review for this app!