Black Hole of Water Whirlpool
This spring whirlpool looks like а real space black hole.
Really full HD, really 3D.
No any static pictures, truly live 3D animation in full HD appearance.

Spring came and the streets are full of water.
This spring whirlpool looks like а real space black hole;
it is mesmerizing to look at the water whirling in it.
The flow never stops and the water keeps dancing in the whirl.
It makes you reflect about the eternal secrets of the nature,
about the mysterious enigmas and wonderful miracles.
Flowing water soothes and one can't help now following it till in finally disappears in this Blаck Hole.
You wonder where it goes next
and try to guess where else it will get and what is there under this spring whirlpool.

Recent changes:
Sounds available.

Awards and Praise for HD Live Wallpapers:
• Best 3D Live Wallpapers - at LiveWallpapers.org http://bit.ly/1N5wIKi
• Another fantastic live wallpapers from PiedLove" - PiedLove.com http://piedlove.com
• Like us, Follow for our news, join us on Facebook - http://facebook.com/piedlove.com.android.live.wallpapers
* Our YouTube channel - http://youtube.com/user/piedlive
* Add PiedLove to your Circle - http://plus.google.com/106052080694644747284

Please rate it. Thanks!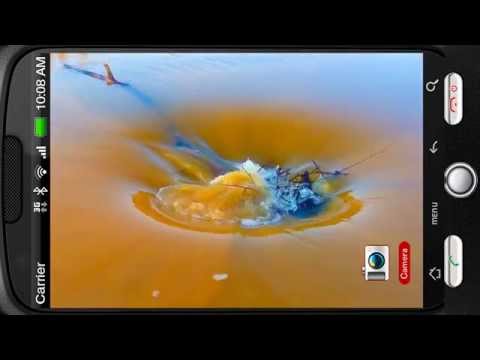 No comments in the Android market yet