Bouncy Ball 3D Free
Bouncy Ball 3D Free
Bouncy Ball 3D Free is a puzzle rolling and jumping ball game.
The concept is simple: Using Joystick, you can move the ball to the finish point. On your way, you have to collect all the Golden coins to get the maximum score and unlock the next level. We added many obstacle and traps in each levels at first its easy but in next levels you will face different and difficult challenge to clear all level. Maybe you need to retry some levels again and again if you miss a coin. we added spider trampolines in the game for fun and so that a ball can jump from one place to other. The controls are good and easy to use. Moving platform are also there so that ball can move from one place to other. Excellent Physics is used so the movement of the ball looks as realistic as possible. The camera is always on top of the ball, which makes it simple to focus on the game play, you can also change the camera view position according to your need. Its best addictive brain logical game.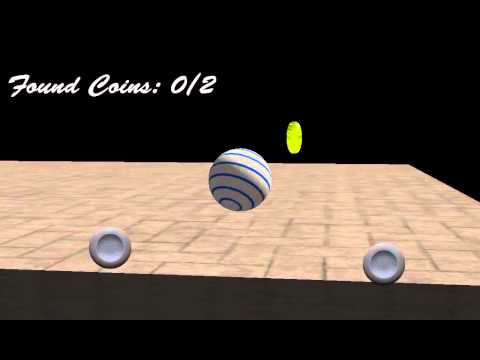 Write the first review for this app!