3D Car Stunt Free
Do you like adventure?

This makes you feel a thrilled adventure crossing the sea through wooden bridge.
Anytime, anywhere, anybody can enjoy Car Stunt.
More fantastic levels you can try to challenge.
Through 12 levels, you will be grown up to brave and defiant player.
If you need more than 12 levels, here's 3d car stunt pro :
https://play.google.com/store/apps/details?id=com.mspace.car_tricks

Enjoy it!!! Challenge it!!!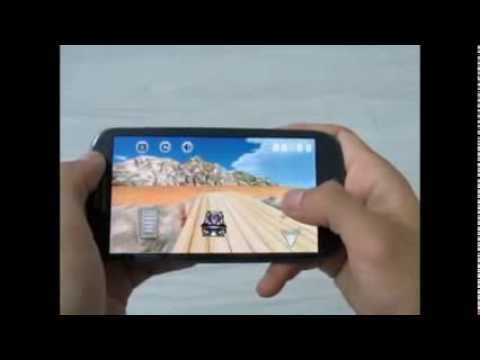 Write the first review for this app!