3D Porsche Panamera - FREE
Want to have a unique and exceptional Porsche Panamera Turbo S in high resolution, precisely mapped and in 3D? Now you can freely coapt it.

Change its shine, rims, zoom in or out like you will enjoy its view the most. You can set the car in motion or set in the favourite view. No one will have such Porsche but you, you decide about its look.
Now you have all this available without going to Porsche dealer!
Share it with others!

Also check out the premium version with rich features:

Car reacts to the phone movement and icons movement called "home screen movement".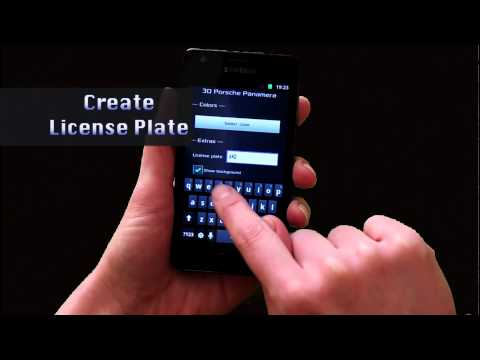 No comments in the Android market yet