3D PS4 Live Wallpaper
NO ADS - NO PERMISSIONS - ABSOLUTELY FREE LIVE WALLPAPER

Introducing the Playstation 4 Live Wallpaper. This beautiful background lets you choose from 3 well balanced Playstation images. The new Playstation 4 controller on a black background, on a white back ground and the Playstation Network logo on an abstract blue playstation background.

Other options in the settings menu include 3D or 2D effects, lighting adjustments, lighting effects ON or OFF, and the option to simulate swiping as you scroll through your home screens either left or right. As a bonus, the settings menu can be opened by double tapping on an empty area of your home screen, allowing for quick and easy changes to your live wallpaper settings.

To set this Live Wallpaper: Home -> Menu -> Wallpapers -> Live Wallpapers

We hope you enjoy this absolutely ad free and permission free live wallpaper. Share it with your friends and family. Dont forget to come back and rate us 5 stars please!

This live wallpaper has been tested on latest devices - Samsung Galaxy S3/S4, Samsung Galaxy Note and Note II, Nexus 7, HTC One, Sony Xperia Z as well as a Toshiba 10" tablet. Please contact us if your device is not supported.

Disclaimer/Trademarks
Play Station, Playstation 4, PS4, the Playstation controller, the Playstation network logo, the circle, square, triangle and "X" symbol and any other references to Playstation are trademarks of Sony.
This Live Wallpaper is not affiliated with or endorsed by Sony.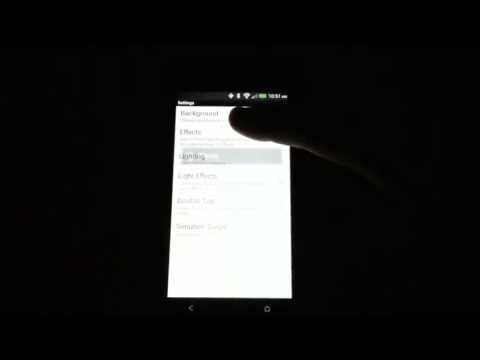 Write the first review for this app!