3DPachinko "CRMagicalPiramid"
"Experience the Japanese-style "Pachinko" game on your device.EXACTLY THE SAME as real Pachinko-shop in japan."

◆How to play the Pachinko◆

Fire the balls and get it into the 1 or 2 hole below.
↓
Then get another balls into the opened center zone.
↓
Win the "fever time" to get them in the "V(the victory hole)" on rounding holes.
↓
The lottery starts and initial round will be setted.Then fire balls,Get them in the center zone to gain 13balls per each.

・One round will be end, when 8balls has entered the center zone, or center zone has opened 18 times.
・Fever time ends when it reached the maximum round 16, or no ball has filled the "V" hole till the end of each round.
・With kittens's help, It continues almost certainly(about 90%), till it reaches the initial round.
↓
When it reaches the final round, Aim the "V" hole with no kittens's help(about 60%).


◆The most addictive Pachinko game◆

Don't get your eyes off, when the balls through the piramid.
The balls falls directly onto the rounding holes, and in the "V" with odds of one fourths. If they misses the piramid, play for kittens's help.

◆Exactly the same as real Pachinko shop◆

This app change it's pin settings everyday.It really matters on winning or losing of Pachinko. It likely set the settings fine, when the event day like the days ending with 7 or 3.

 *It changes it's setting when you open this app on the first time the day, and reset when it comes 24 o'clock.
 *Add more event from the menu.
 *The very first day is also the event day.Don't miss it.

Good luck! Gain balls as much as you can, and win the world rankings.

Recent changes:
Ver 5.5.7
Optimized ball recycle system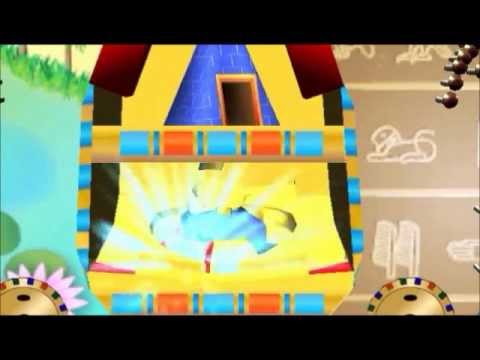 Write the first review for this app!