a2-A colorful balloon
"Sparkling live picture, Miss Princess Kisekae night stand official mobile site" Miss Princess Kisekae Night "live from the picture appeared! ☆ atmosphere like a zoo and amusement park leaves Balloon To ♪ c ° counter small room Ha ° counter ゙ a - A colorful balloon] cute [Setting], press the menu button on the home screen can be set with wallpaper → live wallpaper. ☆ shining I look smart travel 貴女 "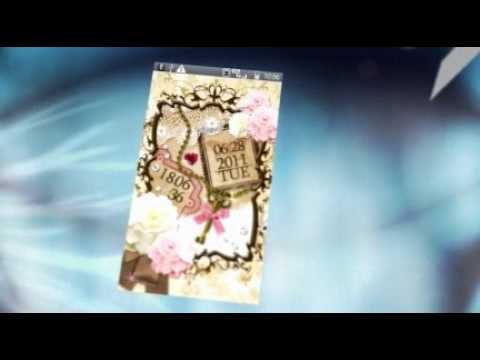 Write the first review for this app!
No comments in the Android market yet