ABC Blast for Toddlers
This is a great introductory app that will help your toddlers aged 2-5 learn their ABC's in a fun and interactive way. As they touch each letter, a blast emits revealing a common object that starts with the letter.

In the options, you can turn off the background music and also turn off the voice over audio. This way, they can challenge themselves to learn the letters without the voice over help.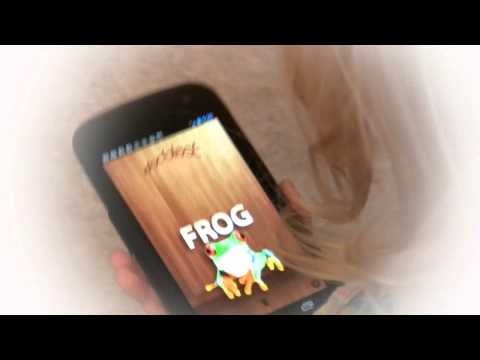 Write the first review for this app!