Abc's & 123's
Simple app to help children learn their ABC's and 123's. Simply tap the screen and the app will display the number or letter in sequence and will read it out loud for your child. Also, now your child can learn addition, subtraction, multiplication & division with the newly added talking math flashcards & math test section.

App has adverting popups to help keep it free. Try the full version to eliminate the advertisements.

Recent changes:
Bug fixes...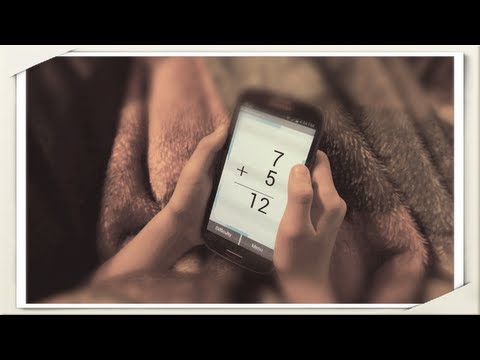 Write the first review for this app!