Abo-bs ابو بس
تطبيق موقع ابو بس
برامج الويندوز والماك و الايفون والايباد والجلبريك والسيديا والاندرويد
weblog focused on delivering Apple news, jailbreak information, reviews, editorials as well as guides and tutorials about the iPhone, iPad, and everything iOS. The site is updated multiple times daily by several editors and writers working from around the world.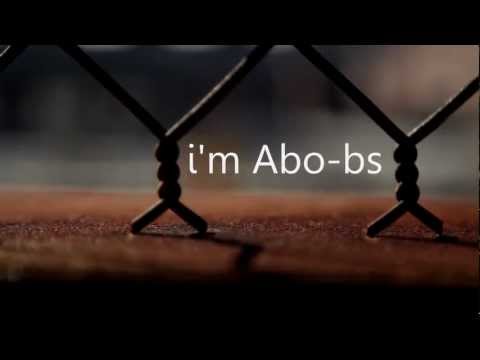 Write the first review for this app!