Abstract Wallpaper HD
This application is abstract wallpaper hd picture quality.
This abstract image wallpaper all about abstract natural / nature picture.
Free abstract hd wallpaper for your android ready to download.
Just open this application. Choose image and set to your wallpaper.
Or you can download to your local memory for your collection abstract wallpaper hd and use the picture for your another device. This app support install for all android phone and all tablet android.

Application Features :
# high definition resolution
# view and set your favorite wallpaper image
# zoom in and zoom out
# crop image for your wallpapers
# easy navigaton , bookmark favorite, download image
# share good wallpaper to your friend on bbm, facebook, twitter, instagram, wechat, email, picasa, google+, bluetooth etc.
# support largest screens like tablet
# support portrait or landscape

Wi-fi or 3g internet connection is required to download this abstract hd wallpaper.
Download to your local memory and set to your device any time :)
Easy to use and free forever.!!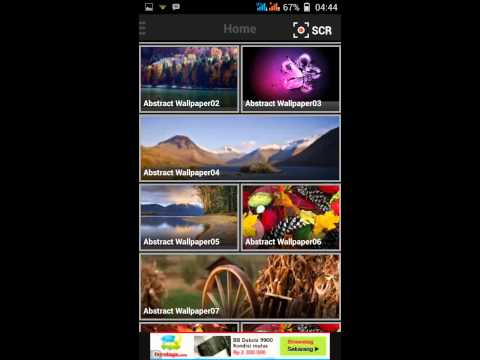 No comments in the Android market yet