Abstract waves Live wallpaper
The coolest abstract wave live wallpaper on Google play.
Now revamped to deliver more than 5 times better performance.

Runs using OpenGL and shaders. Very less cpu load.

Highly customizable in all possible aspects.
You can put your favorite image as the background also.

CUSTOMER COMMENTS:
Kaylyn Hopkins on Dec 17, 2013 at 10:15 PM
BRILLIANT Must-have One of the best LW in the Play Store. Beautiful, customizable, sleek yet engaging and, best of all, does all of this w/out eating up battery or memory. Thank you; thank you, Dev!



UPDATES:
3] Fixed issue on Galaxy Nexus.
2] Version 2 released, with performance and look improvements.
1] Fixed EGL crash on android version lower than HoneyComb.

Recent changes:
Force close fixed for multiple devices.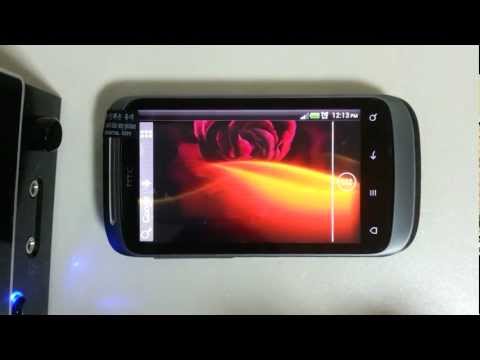 Write the first review for this app!