Acai Juice - Amazon Thunder
The Official Amazon Thunder Acai Juice, Acai Berry Amazon Rain Forst Nutraceuticals Android App! Get acai berry juice recipes, create shopping lists, and order from Amazon Thunder!

More info go to http://amazonthunder.com

Recent changes:
New design and performance improvements!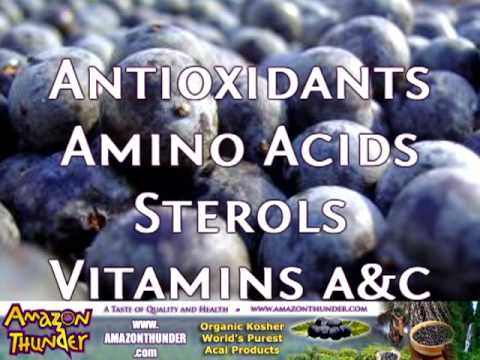 Write the first review for this app!