Acid Cat - 3D Space Trip
Cat fell asleep after drinking rotten milk from a year ago. Now Cat is tripping in a world full of colors, shapes, rhythm and psychedelic sounds that make everything crazy. It seems to be an endless trip and Cat has to learn how to transform into shapes and colors to be able to survive the journey through this insane universe. Help and guide him in order to keep this space adventure as a fun dream and not as a dangerous nightmare.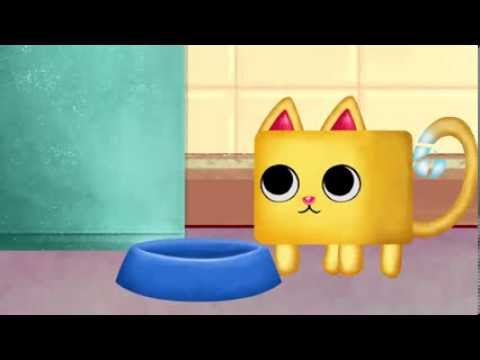 Write the first review for this app!