Action Launcher 3
Action Launcher 3 is both a complete re-write and and a complete re-design. It takes everything you love about Action Launcher 2 and Google Now Launcher, and infuses it with Material Design.

Standout features include:
• The Quickdrawer, for instant access to all your apps.
• Quicktheme. In true Material Design fashion, the colors from your wallpapers are extracted, and used to customize the look of your layout. The Quickdrawer, folder background, Google Search box and more can all be themed with your wallpaper.
• Covers, an innovative take on folders that lets you launch apps and shortcuts without compromising the look of your carefully crafted home screen.
• Shutters, a unique feature that unlocks the power and potential of Android widgets. Swipe an app icon, and that app's widget is automatically created and displayed.
• Use icon packs and change individual icons.
• Full tablet support.

Action Launcher allows you to import from your existing layout from other launchers such as Apex, Nova, Google Launcher, Sense, TouchWiz and the stock Android launcher, so you'll instantly feel right at home.

Note: Some features require the Plus in-app upgrade.

Regarding permissions:
* Phone: Required so that any Direct Dial shortcuts you create can initiate a phone call.

Try it out for free!

Note: Action Launcher 2 is now a paid-only application. Previous users are free to install it here: http://goo.gl/nnFp1R

Recent changes:
Note: See Settings -> Version 3.x.y for detailed changes.

[3.1.11]
• Fix All Apps grid on Nexus 6.

[3.1.10]
• Newly installed apps have icon pack applied.
• Stability/bug fixes.

[3.1.9]
• Fix potential crash scrolling through widget list.

[3.1.8]
• Action bar icon fixes.
• Stability/bug fixes.

[3.1.4]
• Custom color selections from previous wallpaper are automatically applied.

[3.1]
• Icon pack support.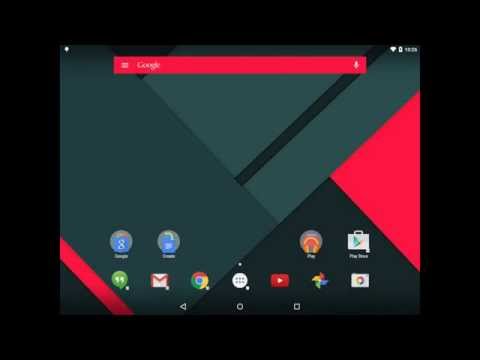 Write the first review for this app!