adeptCloud
Now named Winner of TiE50, 2013's Best Startups.

adeptCloud enables Enterprises, Businesses, and Individuals to easily collaborate internally and externally while maintaining the uncompromising security of the private cloud. Unlike existing private collaboration solutions, adeptCloud is configured in the cloud, taking the complexity out of data privacy and enabling even Enterprise deployment and configuration to take place in minutes not months. adeptCloud simplifies collaboration for users, who can access documents from the desktop, mobile devices or via the Web.

Recent changes:
adeptCloud version 3.0 is our first public release for Enterprises, Business, and Individuals. With 3.0, use adeptCloud Mobile for Android to access, share, and modify your work documents, personal movies and photos, and more right from your Android device.

In this release:
- Access any Cloud
- Create Clouds
- Upload to any Cloud and any location
- Upload many different media types, even browse the filesystem
- Share right from mobile
- SAML2 and OpenID Enterprise authentication.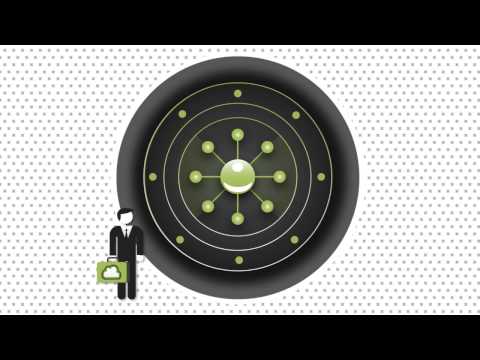 Write the first review for this app!