Aeroplane Journey of Love
During a relaxed flight the love of our main character appears. It seems like love is a fact and they should live happily ever after. But no... Disaster strikes. The new found love crashes to the ground. Will this be the end of the story? It might just be. Do you have the will to fight for your beloved? It's up to you to guide our character through, ice and snow. Through castles, dodging dragons and monsters. Through the jungle, being chased by hungry bugs, and attacked by angry honey-bees. Your goal is to find the parts to repair your beloved so you can fly together again. A journey of love that stretches around the world.


-A game made with love, humor and with the pure intent to amuse the player.

-NO in game purchases! We are going old-school, with the beliefs that you should only pay for a product once.

-Graphics suitable for children.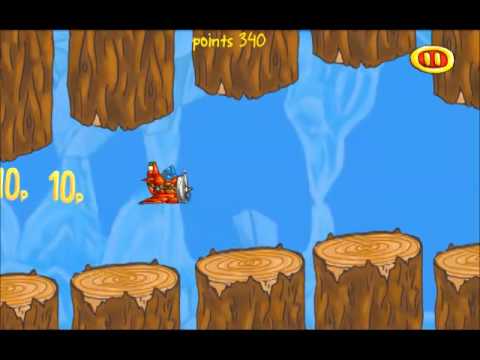 No comments in the Android market yet