Afrojack All in One
Download the Afrojack ultimate (unofficial) fan app!

Afrojack All in One dashboard includes:
- videos
- mp3 music
- news
- pictures
- facebook posts
- twitter feed
- merchandise store
- Afrojack games

Cool design and everything is updated automatically!

This is the must-have for all Afrojack fans.
And it is totally free :)

We hope you enjoy it!
Please leave feedback to let us know what you think.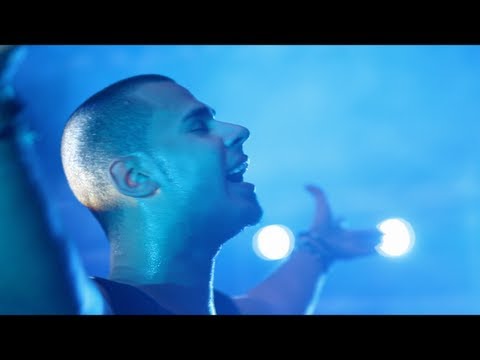 Write the first review for this app!
No comments in the Android market yet