Did you develop this app? Access more services »
AfsprakenApp
De AfsprakenApp is een eigen mobiele app die u op het juiste moment herinnert aan afspraken en huiswerkopdrachten bij uw zorgpraktijk. De app is uitsluitend te gebruiken door patiënten/cliënten en medewerkers van geabonneerde praktijken van de AfsprakenApp.

De app heeft de volgende toestemming nodig:
- Telefoonnummers rechtstreeks bellen: Bel uw praktijk rechtstreeks vanaf het contactscherm.
- Foto's en video's maken: Foto's maken bij het aanmaken van een oefening.
- Audio opnemen: Inspreken van een boodschap bij het aanmaken van een oefening.
- USB-opslag aanpassen of verwijderen: Het opslaan van foto's en audiofragmenten.
- Accounts op het apparaat vinden: Nodig voor het versturen van pushnotificaties. Er wordt geen accountdata uitgelezen of gebruikt.

Recent changes:
versie 1.3.7:
- bug opgelost m.b.t. het inloggen
- twee bugs opgelost voor medewerkersversie m.b.t. basis licentie en oefeningen

versie 1.3.3:
- mogelijkheid toegevoegd om de app op slot te zetten.
- coachberichten toegevoegd;
- medewerkersagenda toegevoegd;
- een aantal bugs opgelost;
- enkele cosmetische aanpassingen gedaan.

versie 1.2.1:
- oefendagen en tijden wijzigbaar.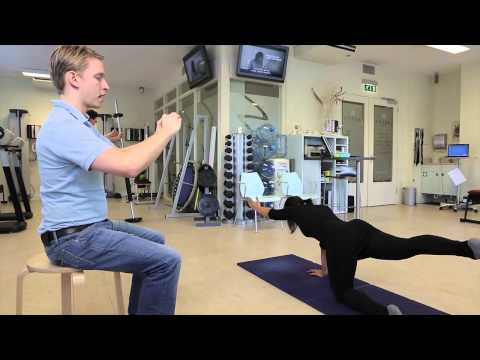 Write the first review for this app!