Air Defense Command
The Alliance is the most powerful military force in the world
They have declared war on us
We may be small
... but we are not powerless


Engage in a desperate struggle to defend your tiny country against overwhelming odds. Shoot down enemy bombers and exact a heavy price on their air force.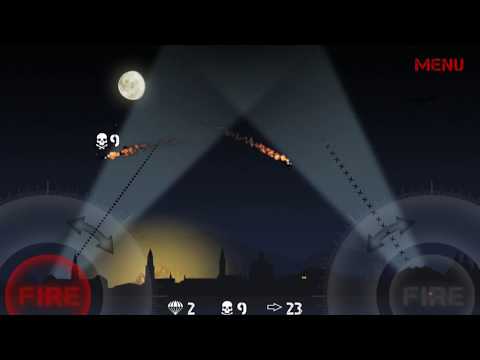 Write the first review for this app!