AIR Remote FREE for Apple TV
Use your phone as a Apple IR Remote replacement. This app uses the infrared (IR) emitter of your device to control your Apple devices from your sofa or in a keynote.

You need one of the supported devices with infrared blaster (see below)

AIR REMOTE is mainly designed for the AppleTV but is compatible with any Apple Device with an infrared receiver like some MacBook Pro, iMac or the iPod Dock.

== supported devices ==

• HTC One
• HTC One Google Play Edition
• HTC ONE Max
• HTC Butterfly S
• Samsung Galaxy S4
• Samsung Galaxy S5
• Samsung Galaxy S4 Mini
• Samsung Galaxy Note 3

Please consider that not every ROM has built-in infrared support!

Get the AIR Remote PRO over here - http://bit.ly/1nZXh5M

Recent changes:
fixed errors and bugs!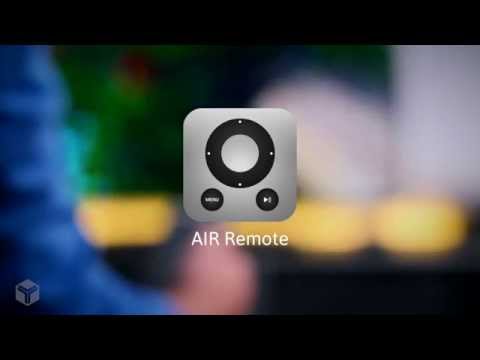 Write the first review for this app!