Air Tower Command!
A fast-paced, challenging air traffic control game. Two modes and 24 levels of action-packed air traffic mayhem will keep your fingers moving! Planes will land themselves, but like any air traffic controller, it is your job to make sure they land and take off safely, and do both quickly. Keep the planes moving and avoid accidents both in the air and on the ground. Watch your salary grow, along with the complexity and speed of game play, as your skills increase. Built on AndEngine and integrated with Scoreloop.
Recent changes:
Note that a new version of ATC is in the works. You can download this version if you like, but it does have some errors reported. Those errors will not be addressed until the new version, ATC II, is ready and on the market.
[email protected]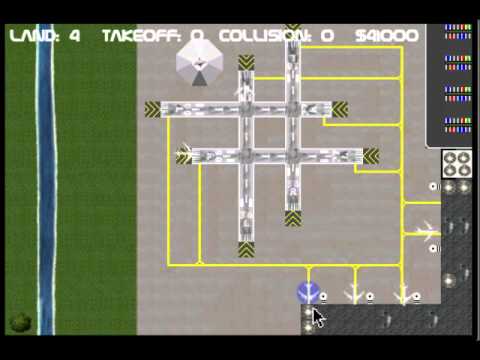 Write the first review for this app!