Aircraft Shooter
Use your Anti-aircraft gun to shoot down helicopters before they release their rocket bombs. The attack choppers come from left right and also front. Objective is to stay in play for as long as possible. Every helicopter shot down earns you extra 10 secs play time. But each time you take a rocket hit, you lose 5 secs playtime.

Recent changes:
New version now in 3D. Completely rewritten from scratch also integrates latest Google Play Services.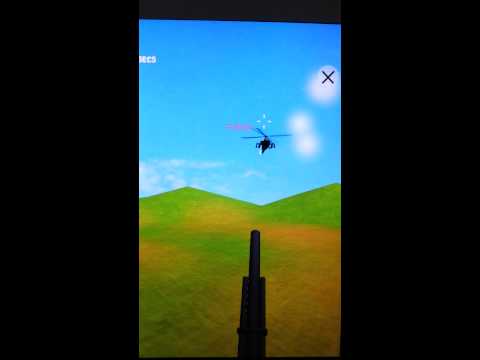 Write the first review for this app!