Learn Japanese Hiragana!
Let's learn Japanese Hiragana with lots of fun!
Appropriate for children from 2 to 6 years old.

Katakana version is also available now!

- Very easy to play! Just touch letters that match the image.
- Learn step by step, start with simple questions, then move to the next level.
- Between stages you can play a tiny game!

Please send feedback by email so that we can improve this app!

Recent changes:
Version 1.2.7
- Fixed some issues on Android 2.2.

Version 1.2.5
- A bug fix for Sony Xperia Z/Z1.

Version 1.1.3
- New app icon.
- Added In-App purchase to remove all ads forever.

Version 1.1.2
- Improved Japanese voice. Now the voice is much easier to recognize.
- Added support for Romaji display. You can turn on/off Romaji in the settings.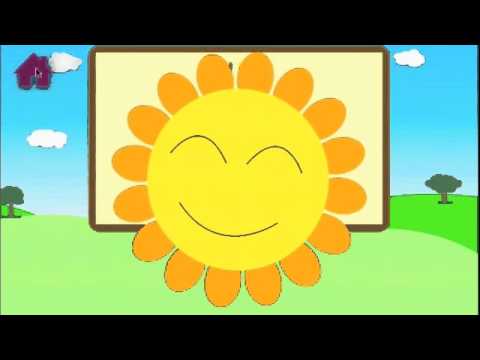 Write the first review for this app!