Alien Swarm
The aliens are invading again, swarming around in dazzling attack patterns.

You task is simple, blow'em all to bits!

Recapture the magic of those arcade days when space invaders & galaga ruled.

Its Free, download it now and help defend the galaxy from the Alien Swarm.

Recent changes:
V1.4 Added Tilt controls & dedicated settings screen.

V1.3, added pause button

Version 1.2 added left handed controls for Kim

V1.1 adds a global leaderboard.
Click "hi-score" at top of page to see world wide high score table.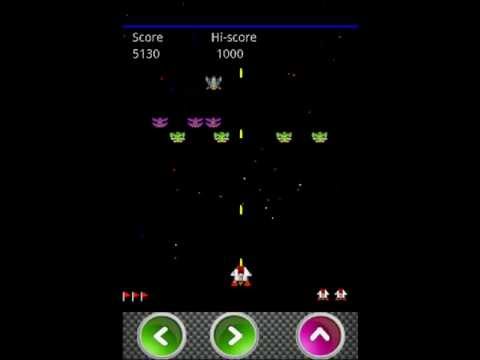 Write the first review for this app!