Alphabet and counting English
Magic Waterfall - this app is for learning to count from 0 to 10, and for learning the English alphabet.
Magic Waterfall - a physics-based game will like to everyone and learn how to count and learn the alphabet.
This game is designed for children, but it will be interesting for adults who are learning the language.
Learning to count, learn the English ABC.

Recent changes:
Added a new interesting game.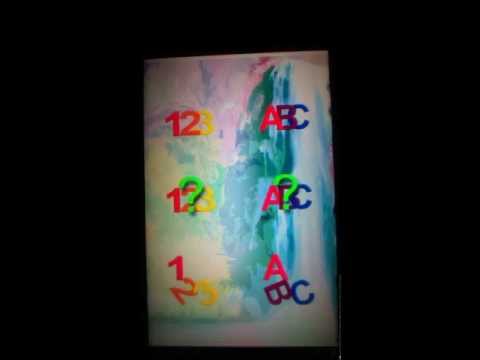 Write the first review for this app!