aMazing
Main propose of "aMazing" is a to get out the puck from the maze. You will have limited touches for every level. For more detailed description please see the video.
Please note that game is in testing stage so be patient and if you find any bugs - please contact developer. Also you are welcomed to make any proposals.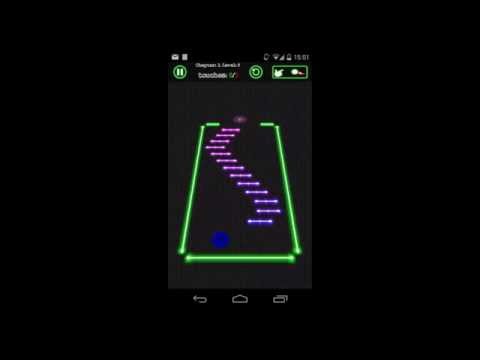 Write the first review for this app!