ameble - A ia vlen apo jo?
Lajme, Vlerësime, Edutek si dhe Video për teknologji, të gjitha në një vend, në një aplikacion shqip.

"Ameble" (a me ble?), bën vlerësimin në thellësi të pajisjeve të fundit në mënyrë të paanshme, për karakteristikat dhe zhvillimet e asaj , si dhe jap këshilla për ndërtimin dhe funksionimin e sistemeve të ndryshmeve informative ne Kosovë, Shqiperi dhe Maqedoni. Ne aplikacion mund të gjeni edhe Video praktike, Video Shpaketim si dhe Video edukative.

Description in English:
This is the Application for the ameble.com blog, Technology Reviews, News and Education

Recent changes:
Lolipop interface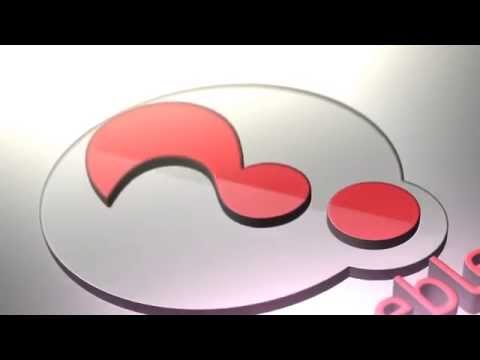 Write the first review for this app!