Amoeba - Public Beta
Solvent Studios presents Amoeba! The microscopic adventure with big fun. Gooey is a mutant microbe with a lust for life, who travels through a series of environments avoiding danger, collecting coins and stars, and along the way, meeting and eating other microbes whose powers he absorbs. Little does he know, he's part of a grand experiment, and his successes are concerning the scientists observing him...

This addictive 3-D side scroller is ideal for children 5+ and anyone who enjoys casual gaming. Our Public Beta features ten full levels and a challenging final boss. We want to hear your feedback and ratings, so please let us know what you think! If you're reporting a bug, please mention your device model in the feedback.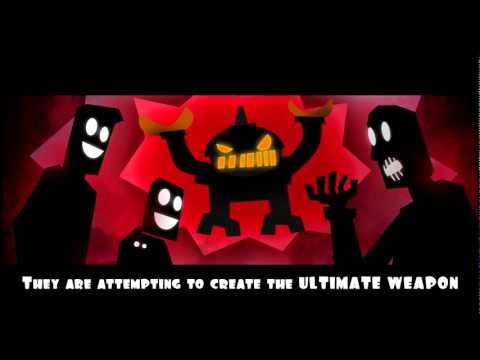 Write the first review for this app!