Amoeba - Virus Game
A virus game where you play the role of the infector. You compete against another rampant virus to take over a system of amoebas. Tap on your starting blue amoeba, and then tap on the docile gray amoebas to attack. First virus to infect the whole system wins!

Recent changes:
Added difficulty settings, if you can win against hard you are the master.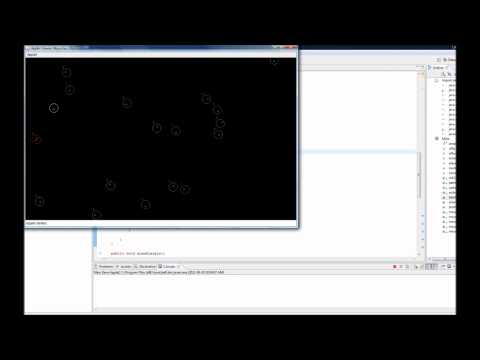 Write the first review for this app!