ANC Locator
The Arlington National Cemetery Locator app was developed to assist visitors in finding the burial location of friends, family, and loved ones.

Any issues with data quality, or missing data, should be reported to Arlington National Cemetery directly, as we do not have control of the data which is provided by the United States Army.

Recent changes:
* A totally revamped release, utilizing a new datasource provided by the US Army featuring GPS locations, as well as images of grave markers (where available).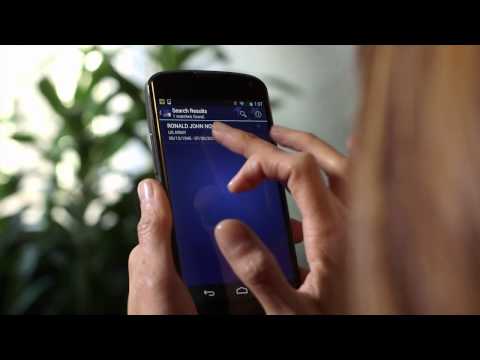 Write the first review for this app!