Android HyperTerminal
FTDI (ftdi uart) supported !!!!!!!
This application is the hyperterminal on android which support FTDI IC like FT232R,FT232H, FT2232H,FT4232H and FT-X series.
For further information, please contact Passion Technologies Limited:
email:
[email protected]
tel:(+852) 3568 2063
Cable Brand: z-tek , unitek , wiretek , sinforcon , utek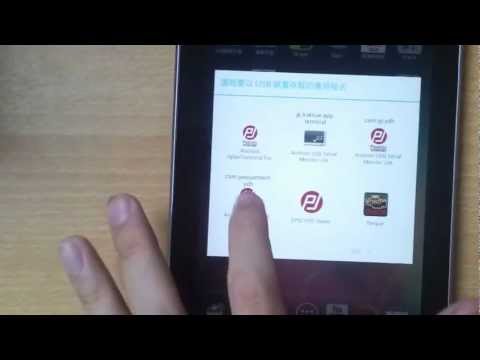 Write the first review for this app!