A Prompter for Android
The first and most downloaded free prompter for Android, ideal for tablet sized devices!

Want to help translate? Connect to http://www.monacodevdroid.com/prompter (thanks!)

Now much more than a prompter: video recording enabled, so you can train without an expensive camera, and watch the result using any video player (beware: this is *not* intended to produce quality video, it is "training mode only").

Intuitive, mirror mode, Ads-free, full screen mode, etc.

Is able to read plain text files (.txt), but you can also edit your text directly in the prompter (Manage text / Edit text), or copy/paste text from any other application.

Remote control (Bluetooth) available. WARNING: Two devices needed, so you'll have to buy the Bluetooth option twice.
WARNING (bis): If you chose two different screen sized devices, it's obvious that the displayed text won't be the same.

Choose your text file (".txt"), characters size, scroll speed rate, white chars on black background or black on white...

All you'll need, will be to look as confident as TV journalists ;-)

Recent changes:
New checkbox to remove scroll display on master (VERY recommended when screen sizes are different).

Long awaited: Scroll display sync even with different screen sizes!

Video record (MP4 format) added + playlist bugfixes.

Sound record (3GPP and AAC format) added.

Playlist management: you can stop at the bottom of a text, a tap on the screen will load the next text and start.

Airturn BT105 (profile 3) compatibility, timer count size decreased.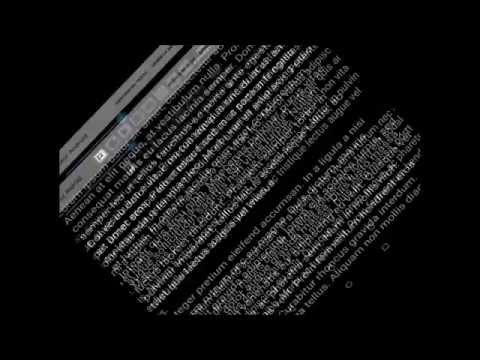 Write the first review for this app!