Windows 8 Launcher - Androse
The most Customizable, Colorful, Complete, and Elegant Windows Metro Launcher in the Market.

Look no further for your perfect launcher, this launcher completely changes your devices look

Still like Nova Launcher or Go Launcher?

Attach it to the Desktop and use both Androse and your other favorite Launcher!

Like us on Facebook!
https://www.facebook.com/VasqProd
Join the Community!
https://plus.google.com/communities/101857040097545014598
Follow us on Twitter!
https://www.twitter.com/VasqProd


Androse 8 Windows Launcher Features:

Full Desktop or 2nd Custom Desktop
Beautiful Animations
Custom Icon Pack Included!
Custom Made Wallpaper
Tile Animations
Folders
Completely Editable Tile
Quick Menu with many features
Quick Pin and unpin Menu
Much more


Recent changes:
By YOUR request:
* Icon Pack support
* Animation Intervals
* Portuguese and Spanish translations!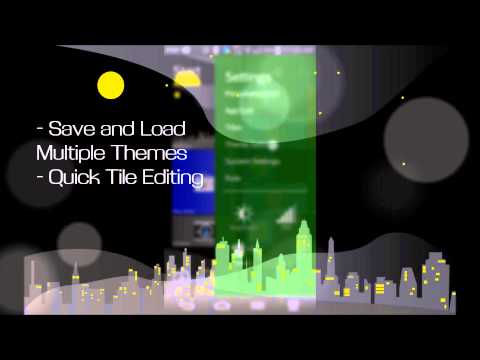 Write the first review for this app!