AndSys
Features ~ AndSys
=================

(BETA) Information Tool about installed Applications.

## Major Features

1. List all installed apps.

2. Sort apps by Name, Package, Install date, Permissions, in Ascending or Descending Order.

3. Number of dangerous permissions are in bold.

4. Filter by application state: (α) launchable, (§) system, (β) start on boot.

5. SHORT CLICK to access application info and LONG PRESS to launch it.

6. Device Information: screen width, height, density.

## Minor Features

- English and Italian localization.

- No Permission Required.

- Requires Android 1.6 and above.

## Keywords

app, apps, details, info, information, installed, packages, system, tool, utility

----

AndSys 0.4-rc3 Copyright (C) 2012, 2013 Giulio Orru`

Recent changes:
* Add the refresh button to update app list.

* Restyling: clean, simple and elegant design.

* Minor bug fixes.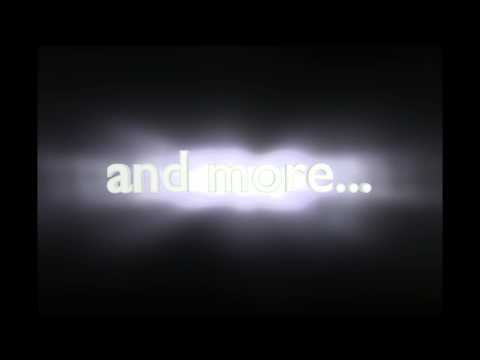 No comments in the Android market yet