Angel Therapy Answers Of Card
HOW TO USE


1.HOLD THE CLOSED YOUR EYES WHEN THIS APP OPEN IN YOUR HAND, ON YOUR LAP OR ON A TABLE.

2.TAKE TEN OR FIFTEEN SECONDS TO CONCENTRATE ON YOUR FREEDOM.

JUST ASK WHAT WOULD YOU LİKE ME TO KNOW?

3. TAKE A DEEP BREATH AND AFTER VISUALIZING OR SPEAKING YOUR QUESTION (ONE QUESTION AT A TIME)

4.WHEN YOU SENSE THE TIME IS RIGHT, SIMPLY CLICK THE BUTTON AND THERE WILL BE YOUR ANSWER, THE MESSAGE THAT COMES UP IS YOUR ANGELIC ADVICE OR GUIDENCE FOR TODAY.

5.REPEAT THE PROCESS FOR AS MANY QUESTIONS AS YOU HAVE.

With a solution on every page, The Angel Therapy is intriguing, inspiring and enormous fun to use. It is also the perfect gift app.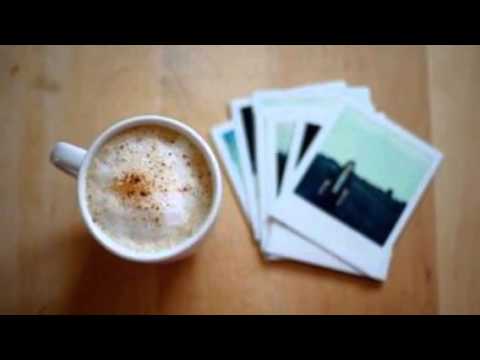 Write the first review for this app!