Command Animals Demo
Demo of the fantastic game for Android Animal Comando .
It is an action game in the third person, You have to manage your hего in ten levels, each level is different.
Aliens have invaded the moon and you are the only one who can save her.
In this demo you can only play with one of the characters and the first level, you can choose from several weapons to crush your enemies.
Discover the new heroes of the space ¡¡¡ .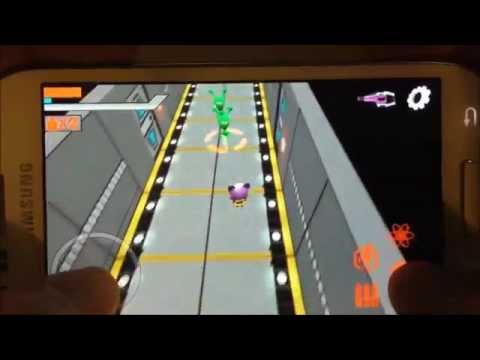 Write the first review for this app!
No comments in the Android market yet