Animal match
Animal match is a fun matching game for kids and toddlers!
This animal game is very fun and simple
each animal is split into two pieces and the child have to match the two pieces
when all the animals is match the child gets a reward

Animal Macth have four diffrent game types and will give you child lots of fun!

* Over 50 diffrent animals
* 4 diffrent game types
* Easy and fun for toddlers and kids
* Easy and child friendly interface

Here is some of the animals:
Elephant , Lion , Aligator ,Horse , Dog , Fish , Cat

If you like this game pleas try some of your other gams
We have lost of puzzles and matching games for children and toddlers

https://play.google.com/store/apps/developer?id=kids+games


Have Fun!!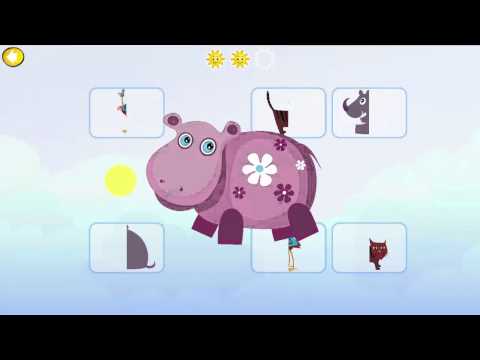 No comments in the Android market yet