Animal quiz Guess word
Animal quiz guess word is guess the game applications, we focus only on animal quiz, it has many species, both near and far. How to play a simple game, it is when you press the start button, it will bring you to the first animal pictures for kids to have an animal name or type of animal it is correct English, it is scored, and through the next. If wrong , they will be penalized by 10 points and then restart the checkpoint.

animal quiz guess word pics quiz it ideal for children. They are learning Can use it to practice English And knowledgeable about the animals around them. Enjoy it!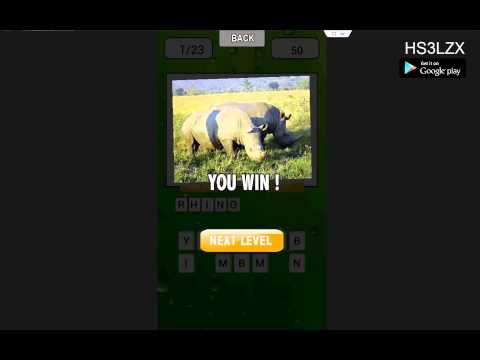 Write the first review for this app!