Anti Aircraft 3D
Antiaircraft3d is a 3d defence games. Our mission is to destroy the enemy planes.
There are 7 environment and 6 anti-aircraft.
for contact:
mail :
[email protected]
facebook: facebook.com/omrfrkozdemir
twitter: twitter.com/omrfrkozdemir
Tags: airplane, game, anti-aircraft, 3d, defense, free
Recent changes:
* Change control system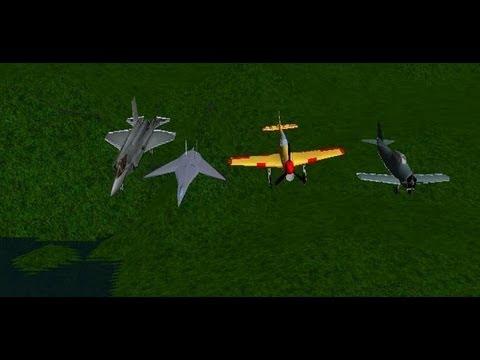 Write the first review for this app!