Anti-Aircraft Warfare
Game that involves shooting planes, without fail.

Super fun and entertaining.

Exceeds the levels, and you get thousands points.

Collect points and your ranking will go up.

You will compete with thousands of players.

Your scores the can share in all your social networks (Facebook, Twitter, WhatsApp, Line, Telegram, Tuenti, WeChat, Skype, Instagram ...)

Enjoy a super game, free.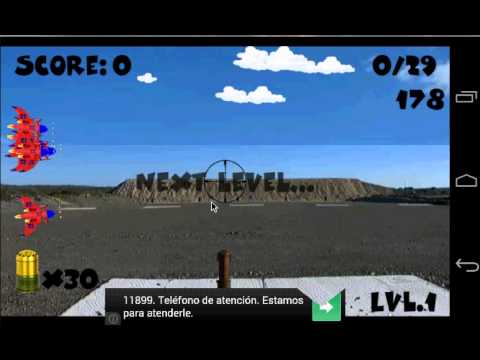 Write the first review for this app!